Causeway Heating and Electrical Services in Warrington and Cheshire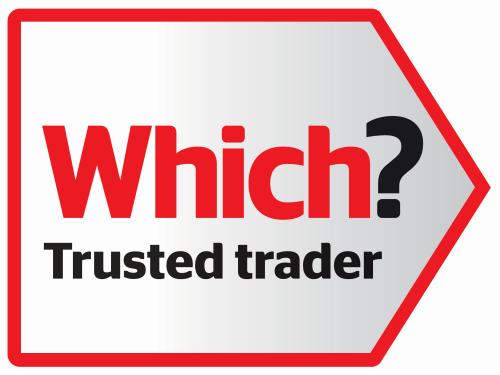 Our electrical division offers a full range of services to both commercial and domestic clients. From a full house rewire to simple electrical fault diagnosis and repair, Causeway can help.
Emergency Electrical Call Out Service
Causeway provide a full 24 hour emergency call out service for our contracts.All of our skilled electricians and service staff are fully qualified and receive regular ongoing training and development.
Request a Callback
Choosing The Right Electrician to work at your home
Are you a home or business owner? Are you looking for a qualified electrician able to provide electrical services that fully comply with all relevant legislation and quality standards?
You need to be sure that the company you employ to carry out any electrical works at your premises is fully qualified to do so.
The Electrical engineers employed by Causeway are all registered with NAPIT (National Association of Professional Inspectors and Testers) Qualification Full Scope Part P Registered Installers and "Registered Competent Persons (Electrical)", meaning you will only ever receive a quality electrical installation or repair when you choose Causeway for the provision of you electrical services.
Before Allowing An Electrician To Commence Works You Should Check That:
You and your chosen electrician have agreed a timetable of the scheduled works have written confirmation of the expected completion date. The schedule should cover all aspects of any agreed work and be signed by both parties.
For large electrical installations ask for completion times in stages and regular updates on the progress of works.
Agree in advance payment terms so you can make the funds available.
If materials costs are to be paid up-front have this confirmed in writing and have this signed off by your electrician, on larger electrical installations staged payments maybe requested again ensure that all payments are documented and signed off on.
Mid Job Revisions If you do need to make changes, confirm them in writing with the electrician and make sure you get a revised quote before any modified work starts.
If at all possible you should always avoid electricians who insist in dealing in cash as it is easy to lose track of what you have paid, and a truly reputable electrical company should have no problems taking card payments or bank transfers, Always ask for a receipt or statement of account buyer beware!.
Avoid changes to the specification or adding to the job halfway through as this will add to the cost and most certainly cause delays, ensure that all changes made are confirmed in writing and a revised quotation is received from the electrician.
Voice any concerns or questions, if you are not entirely happy with the way your electrical installation is progressing talk to your electrician straight away If he is not the end decision maker then speak to the person in charge usually a supervisor or manager, Make it very clear exactly what you're concerns are and explain what remedial works you want done and give the electrician a chance to put things right.
If you are unable to resolve any issues with the electrician or the company who employs them, contact the Competent Person Scheme Operator they are certified by. They will be able to advise you and will work with both parties to try and reach a solution.
If the person you employ is not certified by a DCLG authorised Competent Person Scheme, contact Citizens Advice via their consumer helpline on 0854 04 05 06 or visit www.citizensadvice.org.uk
After You're Electrical Works are Completed
No matter what size the contract the electrician you employed should provide you with an electrical installation certificate which will confirm that the work carried out meets the British Standard for electrical safety, BS7671.
All electrical work performed in a dwelling in England and Wales is covered under Building Regulations. For any work that is notifiable, you should always receive a certificate to confirm that the work meets the applicable Building Regulations.
Once you have received certificate(s) relating to the electrical work carried out at your premises you should store in a safe place as you may need to provide them as proof that the electrical works have been completed in line with all relevant legislation, especially if you decide to sell your property.
For more information on the comprehensive list of Electrical Services carried out by Causeway Throughout Warrington, Runcorn, St Helens, Liverpool, South Manchester, Wirral and Cheshire Call us Today on 01925 411 611.