Central Heating Servicing And Repair By Causeway Heating Ltd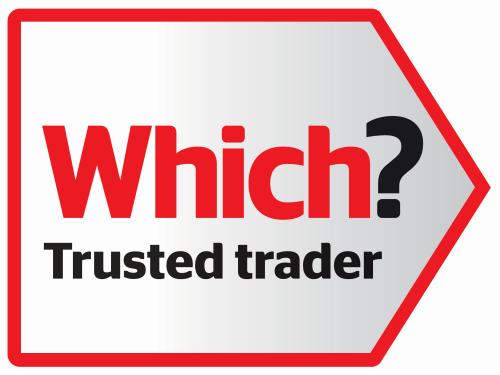 Can you smell gas? Is your boiler or central heating system in need of a thorough safety inspection or maybe your central heating has stopped working? If so, then you are in the right place.
Causeway Heating Services can arrange for a Gas Safe Registered heating engineer to attend your home or business to carry out boiler servicing and safety inspections on all of the leading makes and models of hot water/central heating boilers
Causeway provide central heating and boiler servicing cover throughout Warrington, St Helens, South Manchester, Liverpool, Wirral and Cheshire.
Our overall aim when carrying out boiler servicing is to ensure the safe working operation of the boiler and all of its components and to carry out safety checks to all internal working parts of the boiler ensuring its total compliance with all current safety standards and legislation.
Request a Callback
Firstly, a visual inspection of the boiler needs to be carried out, checking for obvious faults overall condition and that it complies with current standards.
Check that the gas appliance ventilation is of the correct size and is clear from obstruction.
Manually Operate the boiler to check for any faults and to see that it is working correctly.
Remove boiler casing, clean all inside surfaces and check all main components.
Ensure flue terminals are unobstructed, check all seals, internal and external, check flue condition and carry out spillage test (where appropriate).
Check gas valve adjustment/setup for correct settings and calibration. Then check operation using a flue gas analyser (where appropriate).
Replace boiler heat exchanger door seal, if necessary.
Check that the burner flame pattern/colour is correct.
Carry out a gas tightness test to ensure there are no leaks.
Replace boiler casing, checking that it is correctly fitted and sealed.
Finally, operate the boiler again, checking that it is working safely, correctly and within manufacturers guidelines.
Causeway Heating Services will provide you with a professional, trouble free boiler service ensuring your gas services and appliances are in safe working order.
Causeway Heating Services Ltd cover Warrington, Runcorn, St Helens, South Manchester, Liverpool, Wirral and Cheshire.
For a free no obligation quotation call Causeway Central Heating Servicing And Repairs Today on 01925 411 661.